HANDY MARK
Home Improvements & Remodeling
Restoring value into your home and business at unbeatable prices
Are you tired of DIY projects that turn into a time-consuming nightmare?
Take the stress out of maintaining your property with Handy Mark Home Improvements & Remodeling in Lincoln, Nebraska. We're the trusted experts you can rely on for all your repair, installation, and upgrade needs. Our full-time team of skilled handymen guarantees quality workmanship, competitive prices, and respect for your time and project. No job is ever too big or too small for us to handle. Experience the difference of having a reliable handyman at your service.
Don't risk expensive mistakes and potential dangers – call Handy Mark Home Improvements & Remodeling instead. With an impressive 90% of repeat and referred customers, we're the trusted experts you can rely on for all your repairs, installations, and upgrades.
REPAIRS
REPAIRS
Need things fixed at your home or business? We've got you covered. From repairing doors and fences to fixing drywall and floors, we're the team you need.
UPGRADES
UPGRADES
From upgrading baths, kitchens, doors, windows, floors, or decks – we do it all! Don't wait, contact us today to kickstart your dream home or business improvement project.
INSTALLATIONS
INSTALLATIONS
Looking for installation services for your home or business? Look no further! Our team is perfect for the job. From new tiles and fences to wheelchair ramps and grab bars.
MAINTENANCE
MAINTENANCE
Maintain the value and functionality of your home and business with our comprehensive maintenance services.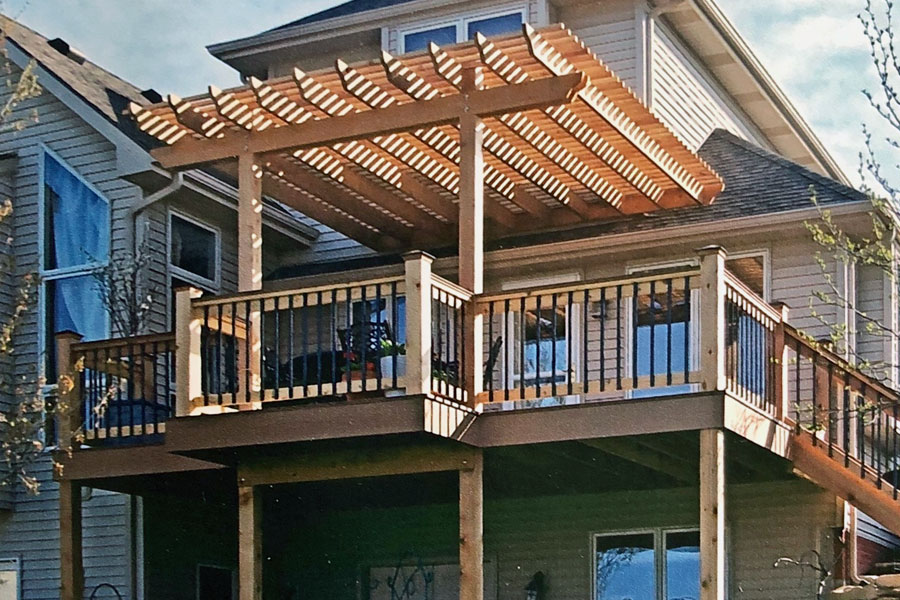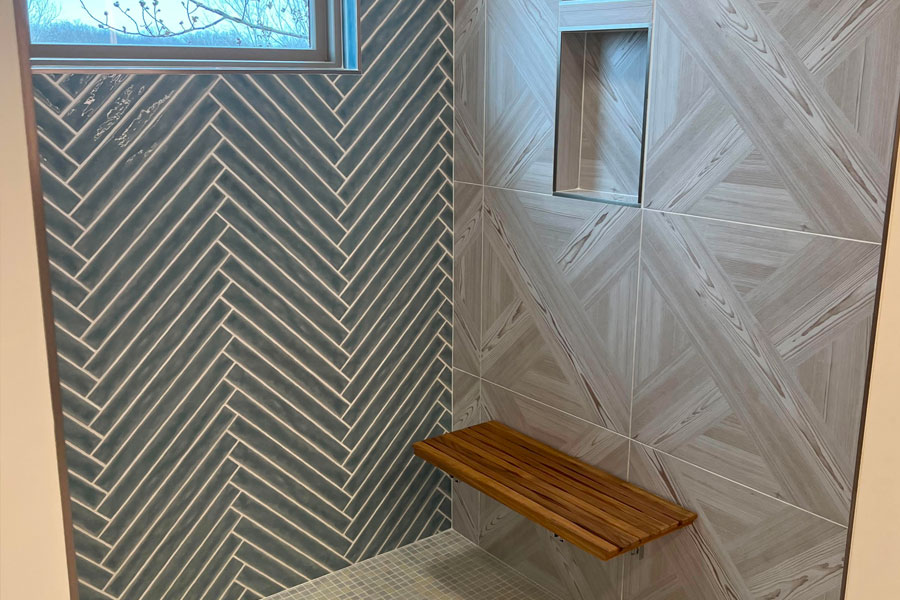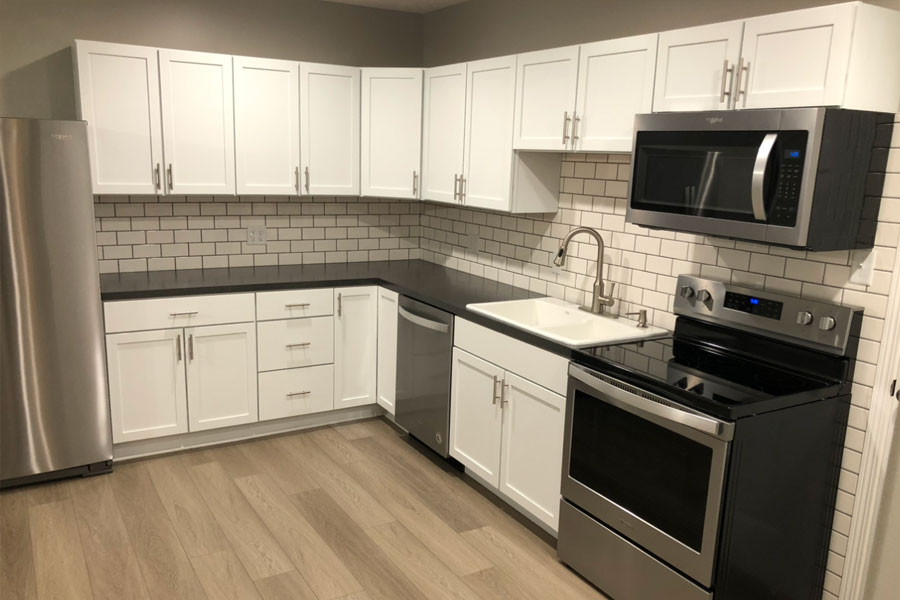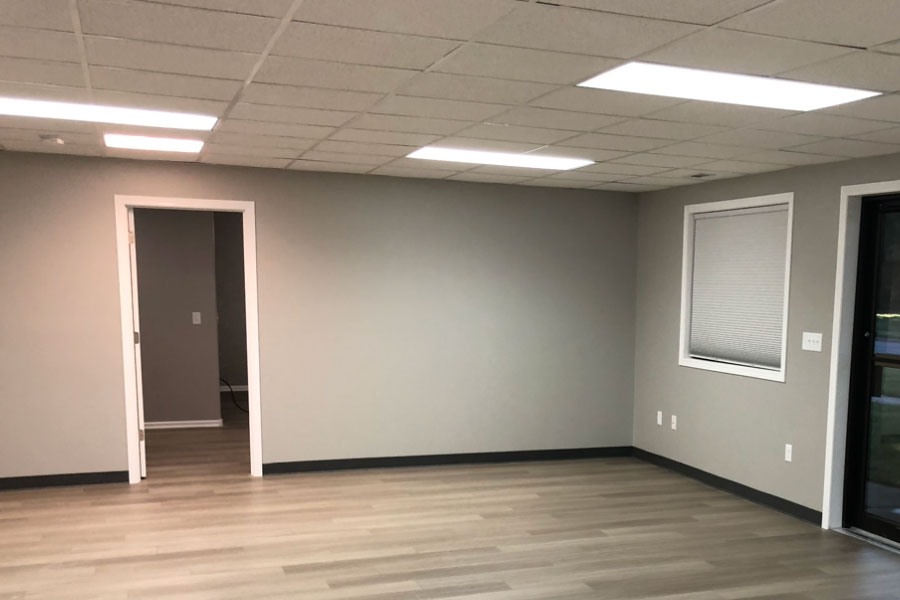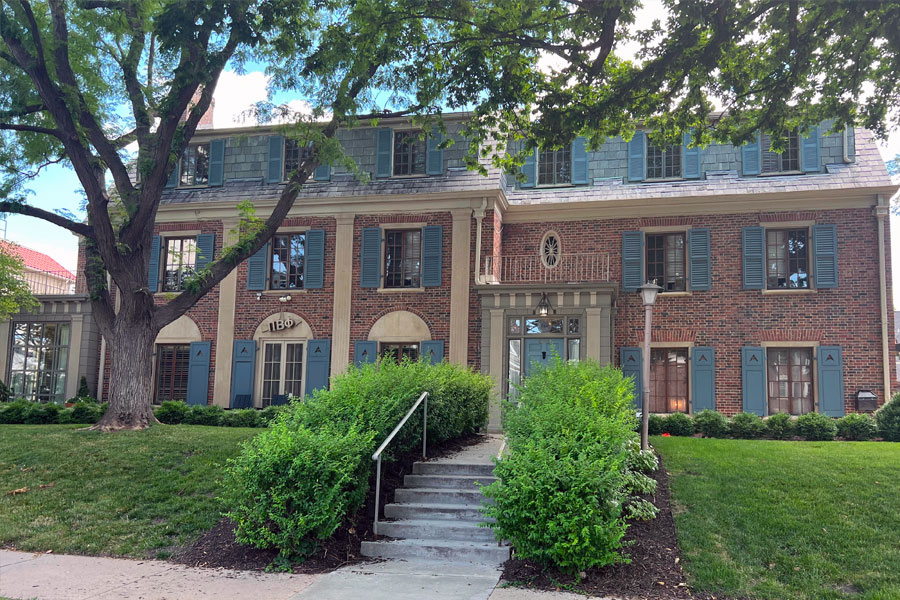 Learn more about how we can help you with your home or business
We Care About Our Customers
DIY repairs, installations, and upgrades often look worthwhile until you start tackling that project, only to discover it's more complicated or time-consuming than expected. In such instances, you risk spending much more than you anticipated, not to mention the possibility of causing further damage to your property and the risk of exposing yourself to dangers.
You may be wondering why you should trust us. Well, for starters, 90% of our customers are repeat customers and referrals.
L. Jones
I called Handy Mark as a last resort, but the team went above and beyond to repair my hardwood floor b4 the weekend when I was having some visitors over. Thanks a lot!!!
Andrew K.
I have come to depend on Mark as he is always there to help with my repairs and property maintenance needs. Highly recommend Mark and his team.
Tina E.
Had an awesome experience with Handy Mark. The team they sent was very helpful and their budget was reasonable.
B. Michaels
I love the level of honesty I have experienced with Mark and his team. I was not charged for materials I did not need, and the team cleaned up after finishing my bathroom.