Quality Home Improvement & Remodeling in Lincoln, Nebraska
Bathrooms, kitchens, decks, commercial, greek housing
Experience top-quality home improvement services with Handy Mark Home Improvements & Remodeling. As your trusted one-stop handyman service, we excel in repairs, installations, upgrades, and maintenance for both residential and commercial spaces. From minor fixes to major projects, our team of professionals guarantees professional and budget-friendly solutions. Trust us to deliver exceptional results for all your home and business needs.
Door and Window Replacement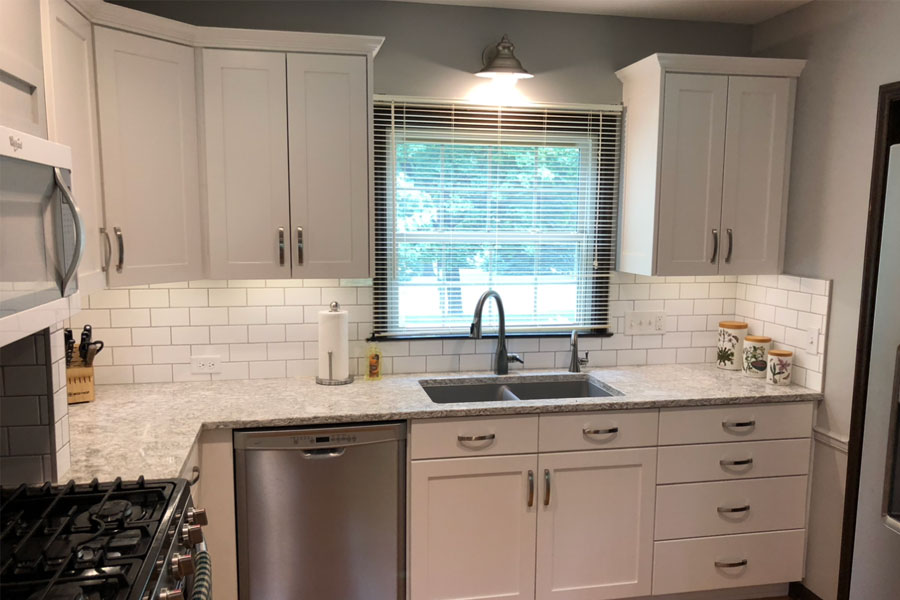 As much as we'd like our homes to be problem-free, it's inevitable that repairs will eventually become necessary.
Are you looking for the right team to help fix anything at your home or business? We are the experts in handling repairs in Lincoln, Nebraska, whether big or small.
Some of the repairs we can help you with include:
Drywall repairs
Door adjustments
Caulking
Handrail repair
Grout repairs
Fence repairs
Siding
Tile
Flooring
Deck repairs
Exterior rot
Door lock repairs
Leaking roofs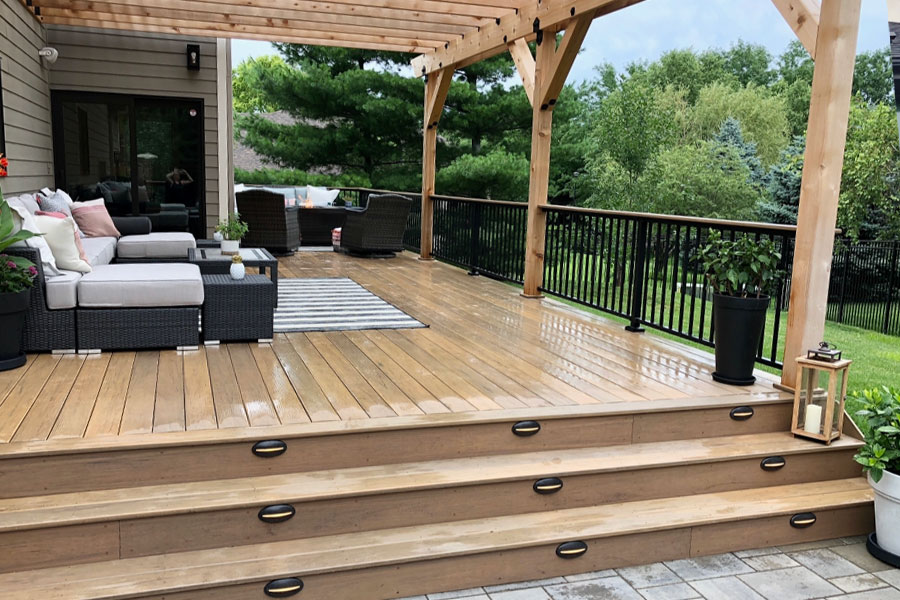 A quality deck can turn your outdoor space into an oasis.
Our customers call us the deck masters in Lincoln, Nebraska, as we can do any repairs you need on your deck or completely tear it down and rebuild it to suit your specifications. Depending on your needs and budget, we use wood and composite materials to repair and rebuild decks. Talk to us about your decks; we guarantee to leave you happy and satisfied.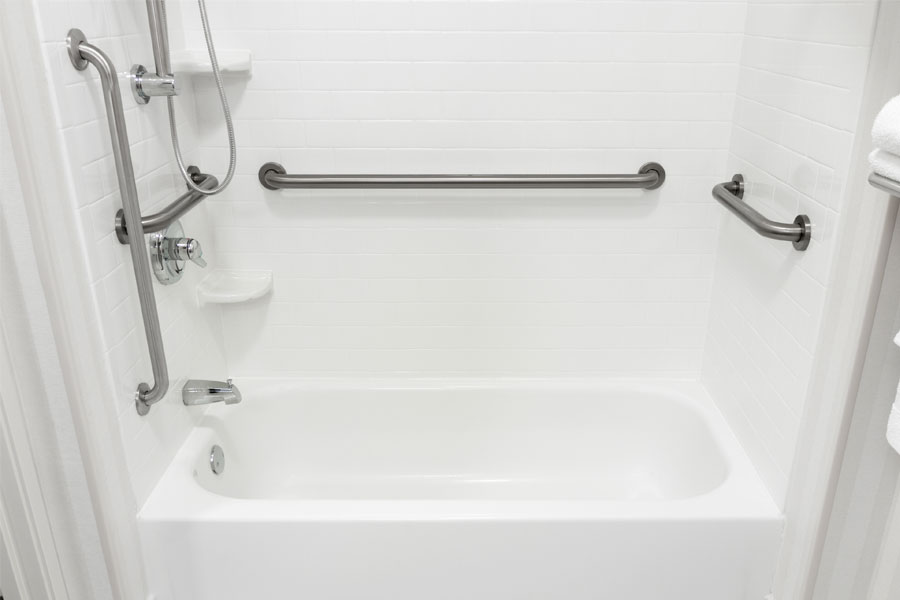 Do you need assistance to meet ADA compliance needs?
We know how difficult it is for a loved one who requires special provisions in a home to go without them, and we will stop at nothing to ensure you have a comfortable and livable environment for everyone.
Some of the ADA services we can offer you include:
Adding wheelchair ramps
Installing grab bars and handrails
Widening doorways
Adjusting counter heights
Lowering light switches
We can help create any special setup that best suits you or loved ones with any disability or condition that limits their ability. Get in touch with us for discussions on your ADA compliance needs.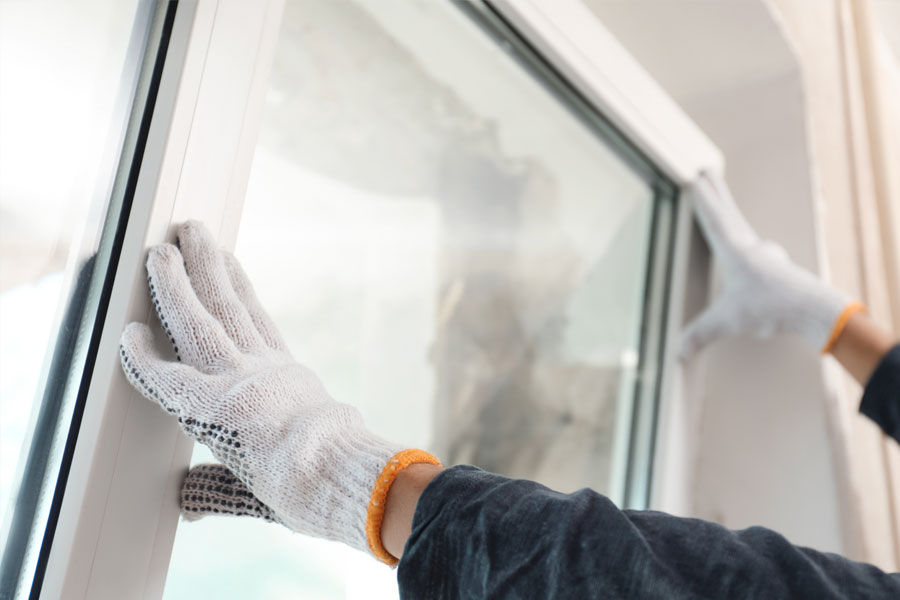 When it comes to home improvements, replacing doors and windows can be a game-changer.
Whether it's for aesthetic reasons or to increase energy efficiency, replacing your old, worn-out doors and windows can be a smart investment. With so many options available, such as wood, vinyl, and fiberglass, you can choose a material that fits your needs and budget. Plus, the installation process is typically quick and easy, meaning that you can enjoy your new replacement doors and windows in no time. So why wait? Upgrade your home today with a beautiful and functional door and window replacement.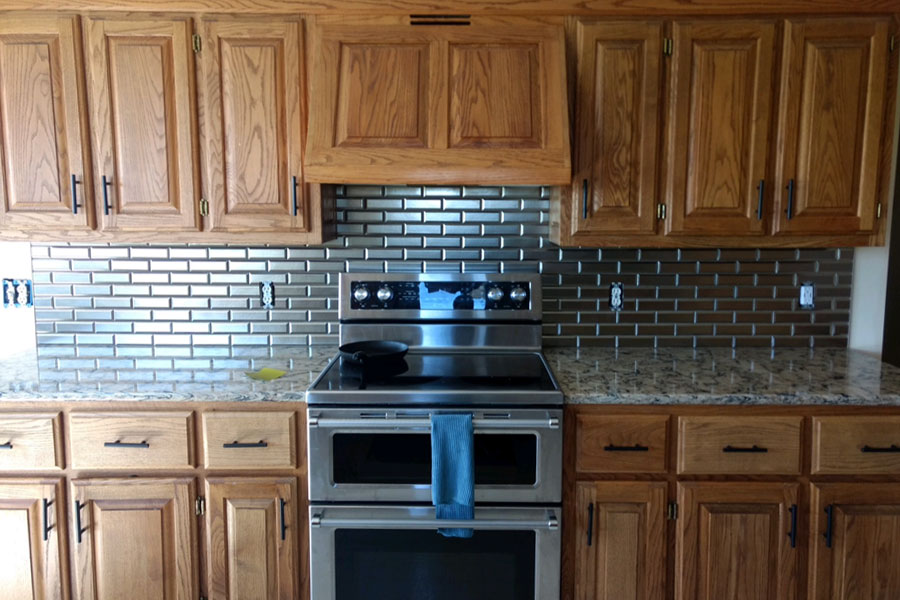 If you're looking for custom-made built-ins or a unique renovation idea, then you'll benefit from carpentry services.
We offer a range of solutions for any custom woodwork needs. From built-in shelves to intricate trim work, we have the knowledge and tools to bring your desired vision to life. The possibilities are endless when it comes to designing and crafting unique pieces, and with specialized carpentry services, the final product will be of the highest quality. Trusting your carpentry work to a professional is the best way to create an efficient and beautiful space for your home or business.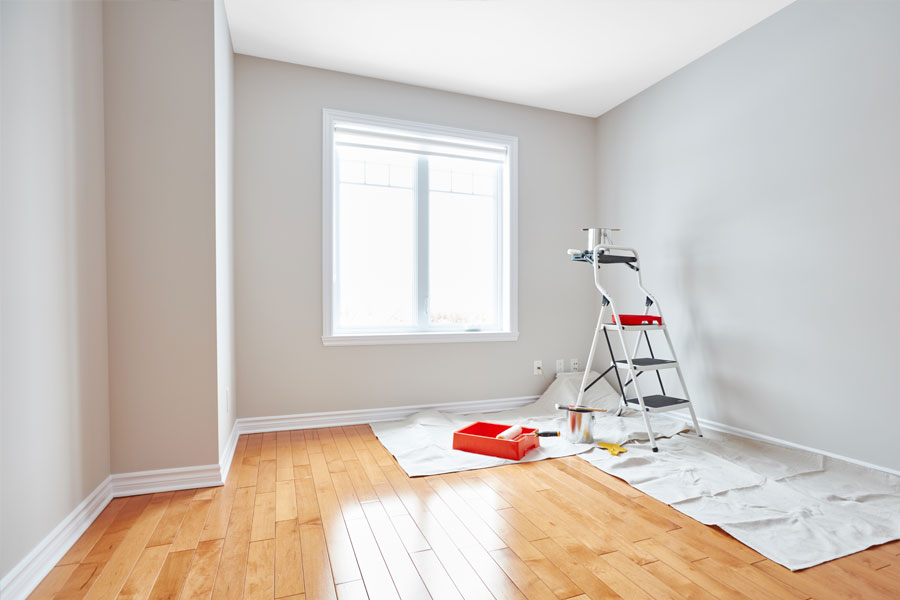 We will customize a look that perfectly complements your personal style and preferences.
Refresh your walls, doors, ceiling, and more with our expert painting services. Our skilled craftsmen know how to transform any surface. Prior to painting, we address any underlying issues, such as cracks and nail pops, ensuring a flawless and seamless finish. Invest in a paint job that truly makes a difference.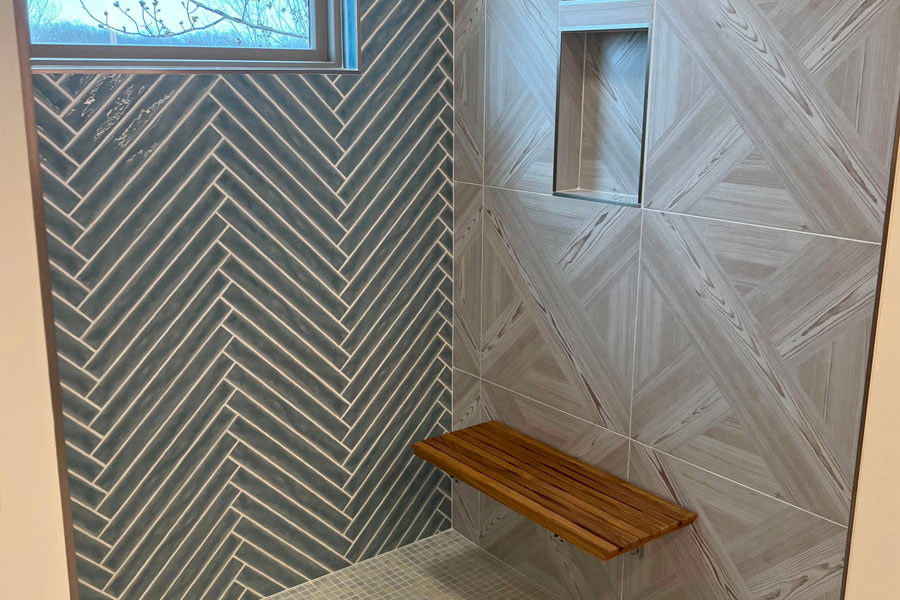 Looking to remodel a room in your home?
Transform your home with skilled and creative craftsmen in Lincoln, Nebraska. We specialize in turning your vision into a reality, ensuring a stunning remodeling project every time.
Our remodeling projects include:
1. Bathroom remodel: From tearing down your old bathroom to installing plumbing fixtures, we'll handle it all. We can also take care of the new flooring and painting to create a stunning and functional space.
2. Kitchen remodel: Whether you need a complete update or just want to improve certain elements like cabinets or floors, we've got you covered. Trust us to give your kitchen a fresh and modern look.
3. Basement remodel: Don't let this often neglected space go to waste. Let us transform it into a functional room that meets your needs. From design to implementation, we'll create a space you'll love.
Choose expertise, creativity, and professionalism for your remodeling projects. Experience the difference with us.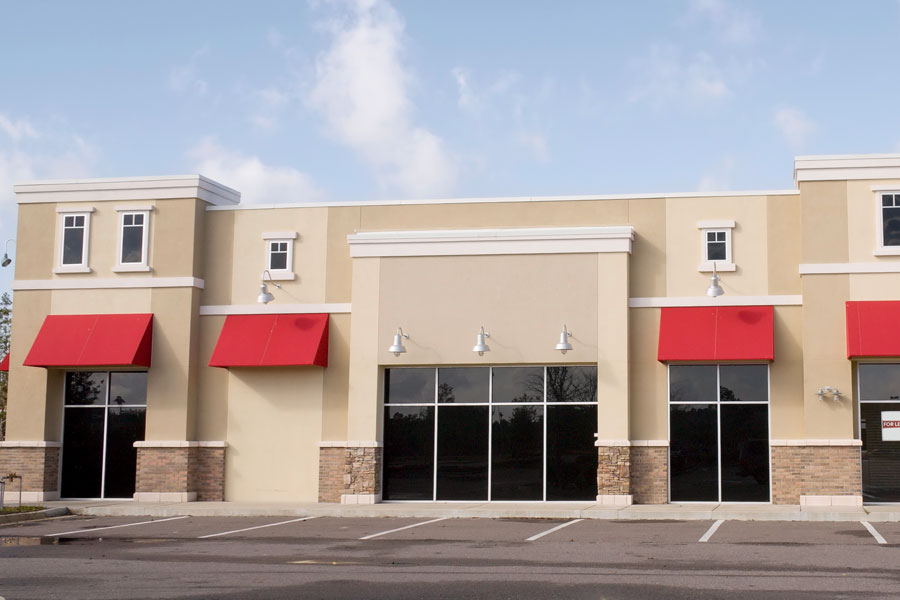 Discover the comprehensive commercial handyman services offered by Handy Mark Home Improvement & Remodeling.
Don't settle for just any handyman service – choose one that understands the unique needs of your business. At Handy Mark, we're committed to helping businesses like yours maintain safe and functional premises.
Our comprehensive range of commercial handyman services includes everything from painting and caulking to flooring and cabinet repairs. We'll even take care of HVAC, plumbing, and electrical work, ensuring your business is always in top shape.
With a stellar reputation and a client list that includes renowned businesses and brands in Lincoln, choosing Handy Mark is a no-brainer.
Don't miss out on the opportunity to elevate your business – contact us today.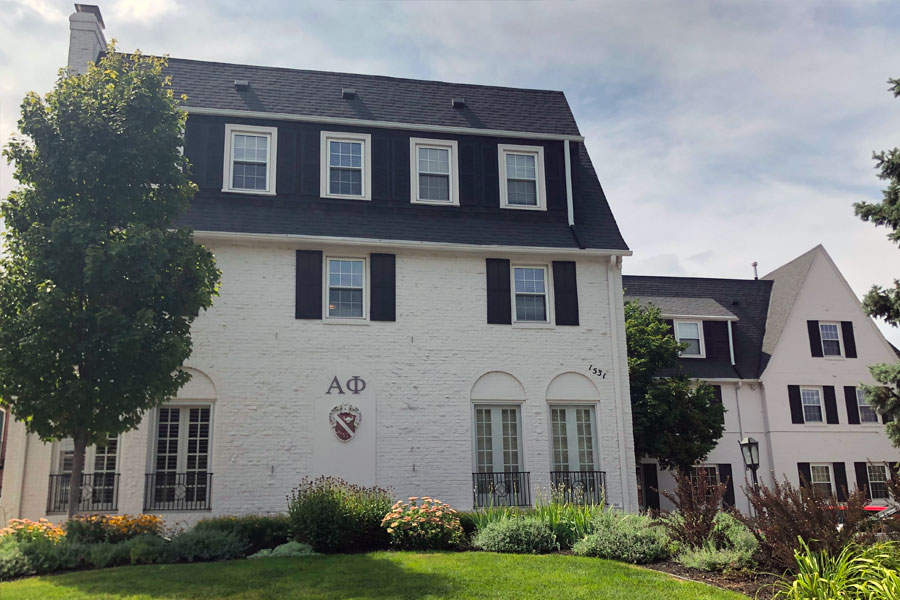 HandyMark: Your One-Stop Solution for Greek Housing Maintenance
At HandyMark, we specialize in providing comprehensive solutions for all your Greek housing needs. From the occasional service call to full-scale remodels, we've got you covered.
Our services aren't just limited to general maintenance. We go above and beyond to ensure your Greek house is always in prime condition. Here's what we offer:
HVAC Services: Our team of professionals are trained to handle any HVAC issue, ensuring a comfortable and healthy living environment round the year.
Plumbing: From minor leaks to major plumbing projects, we're equipped to tackle it all.
Electrical: Keep your house safe and functional with our expert electrical services.
Repairs: We take care of all types of repairs, including kitchen equipment and boilers, so you can focus on what matters most – creating memorable experiences in your Greek house.
So, whether you need a quick fix or a complete overhaul, remember – if you can name it, we can take care of it! Contact us today to learn more about our services.
Learn more about how we can help you with your home or business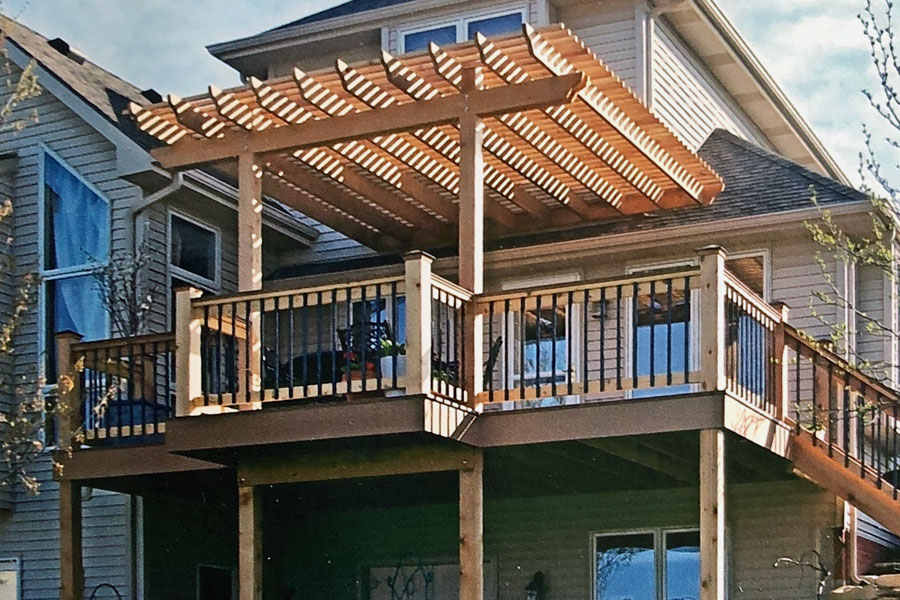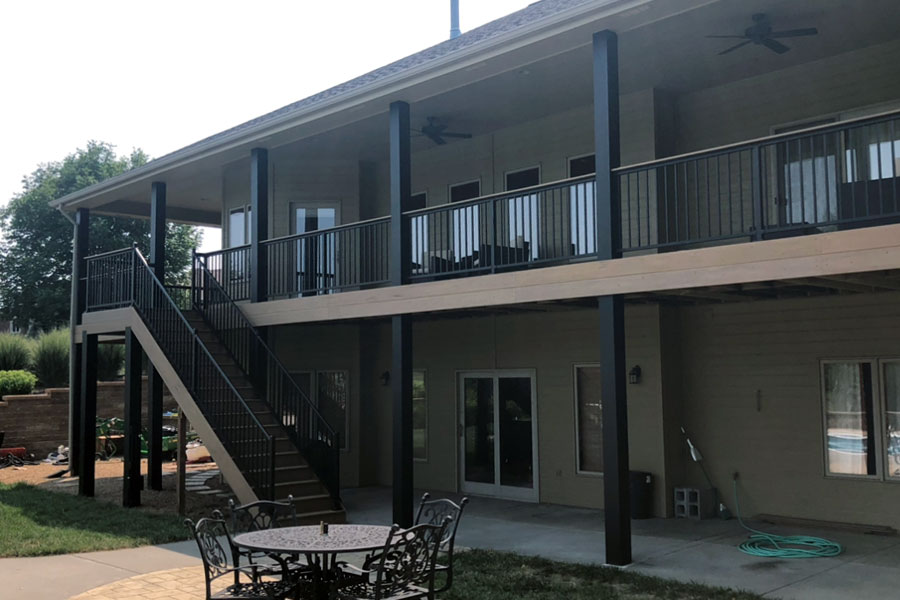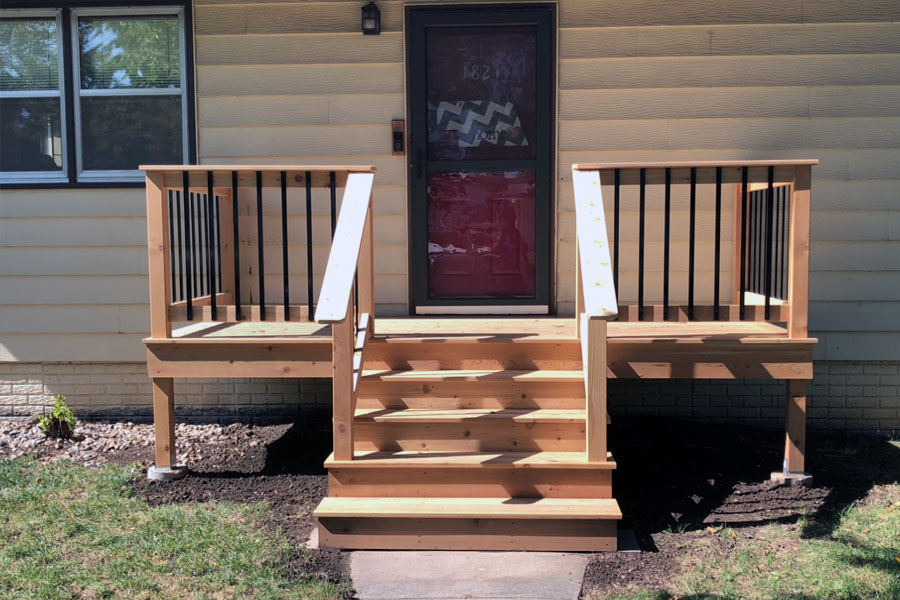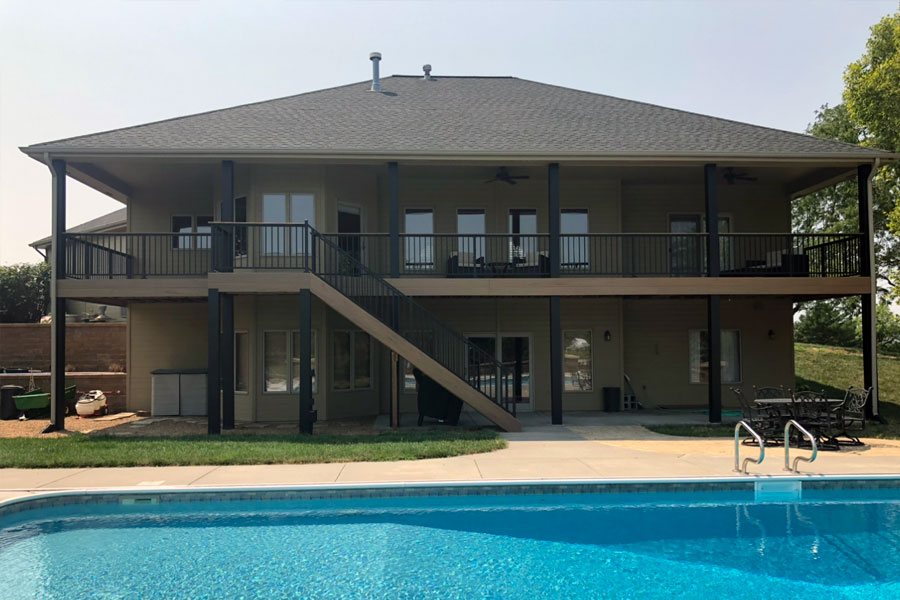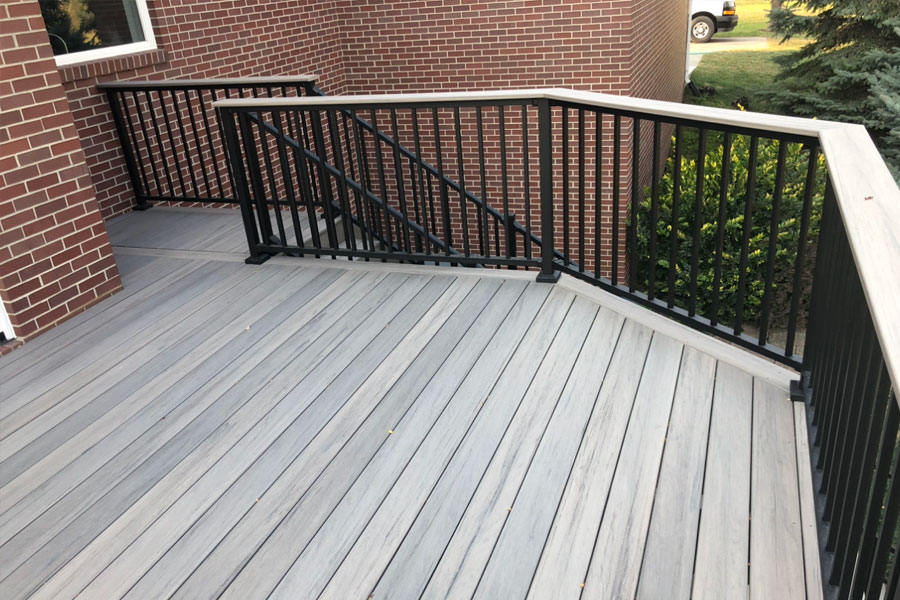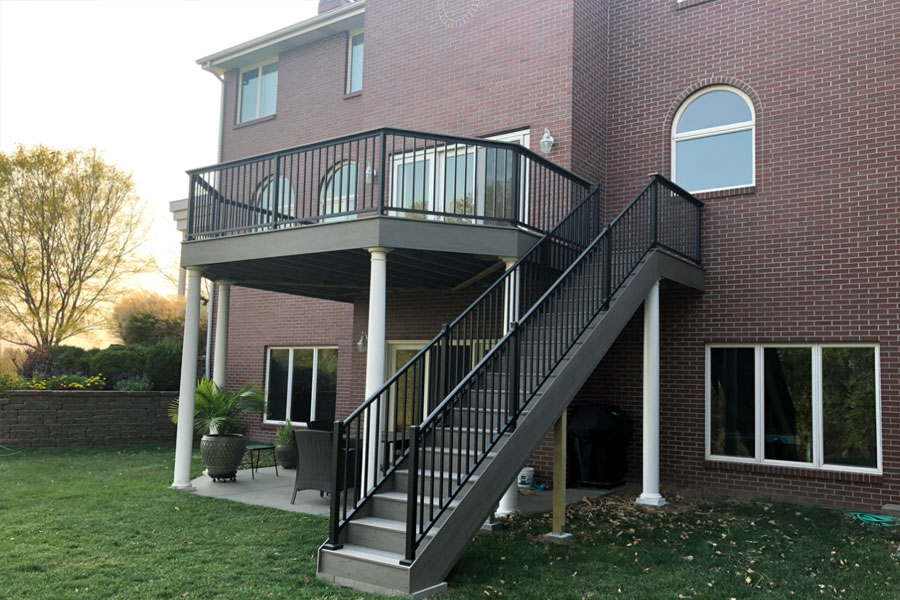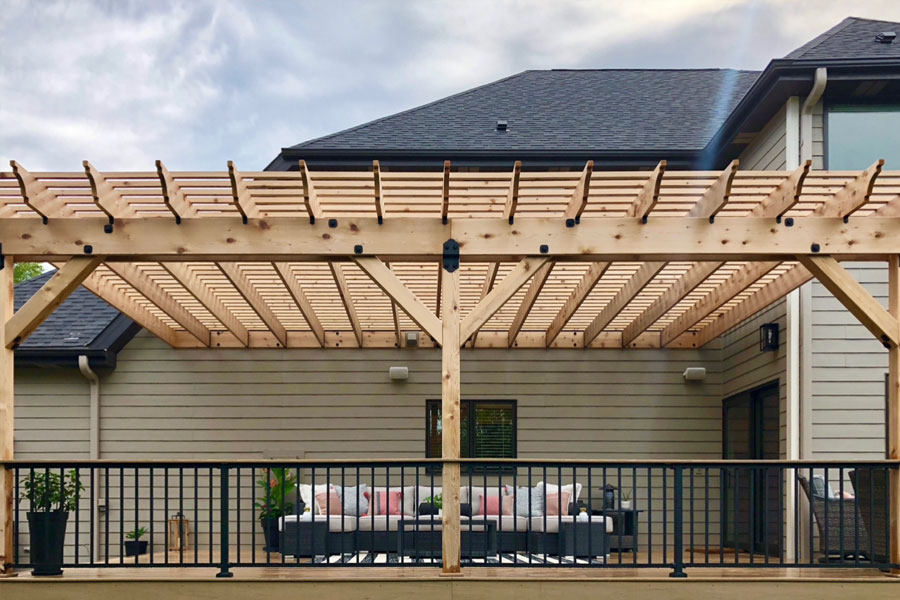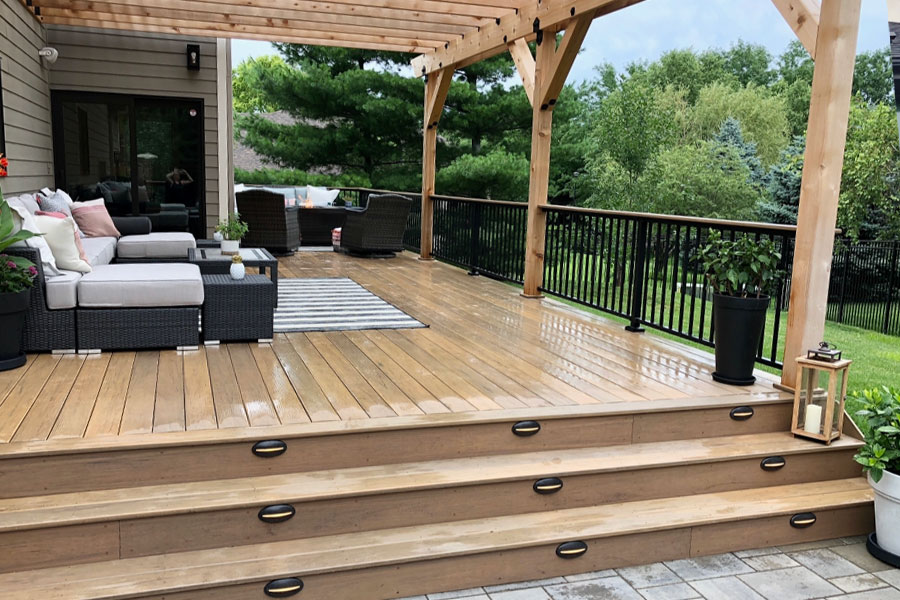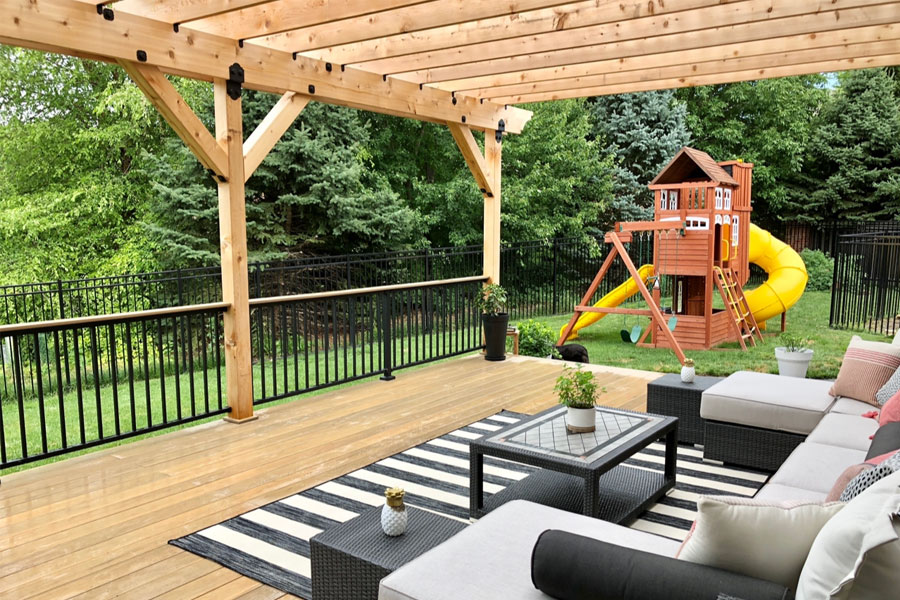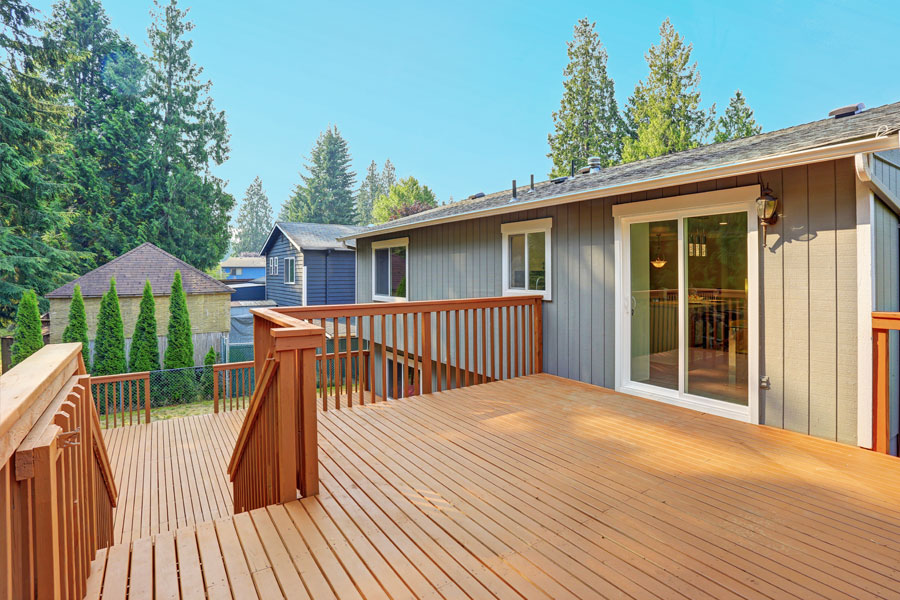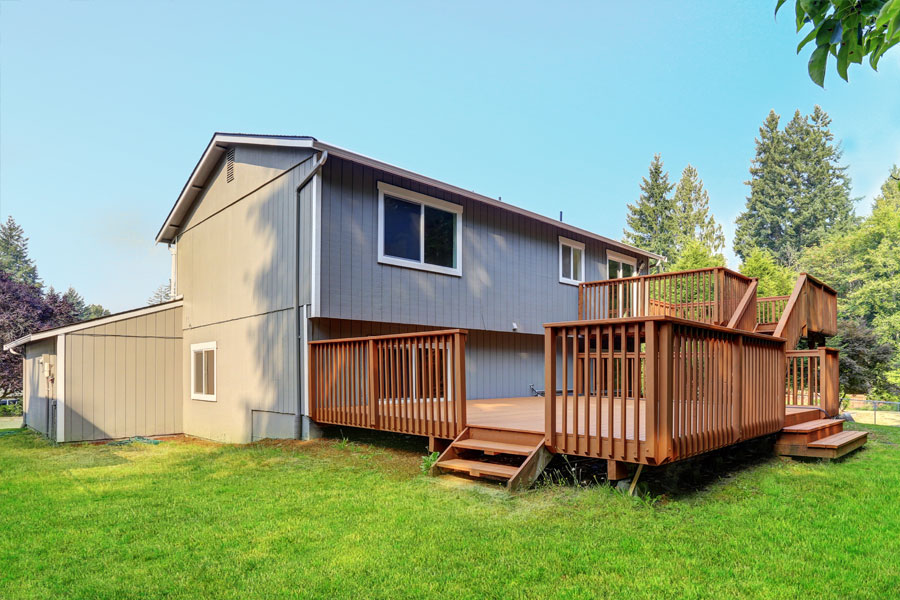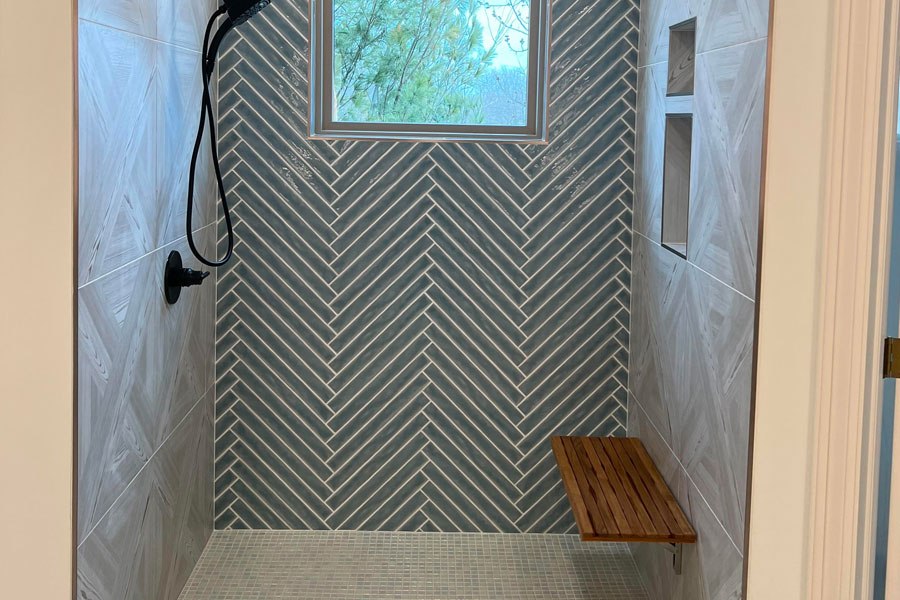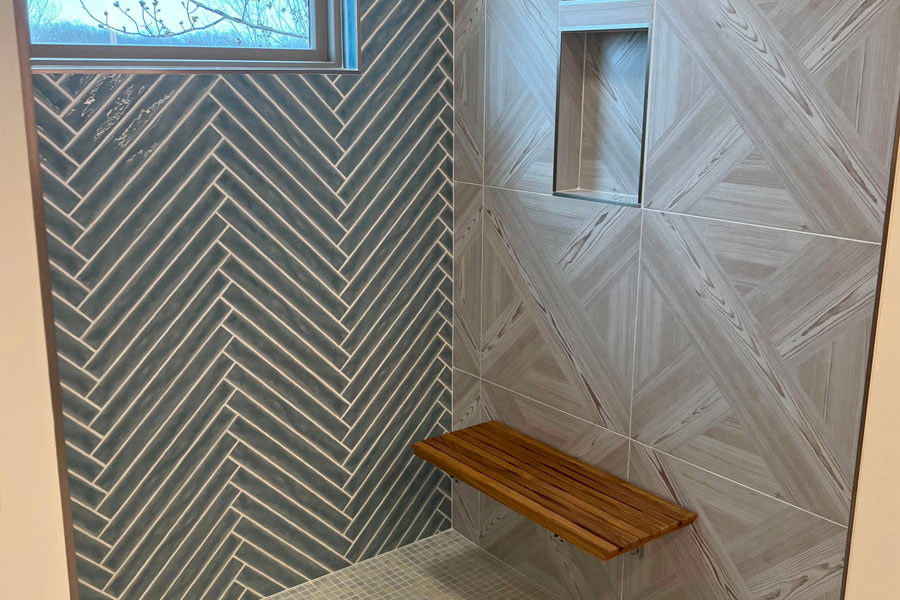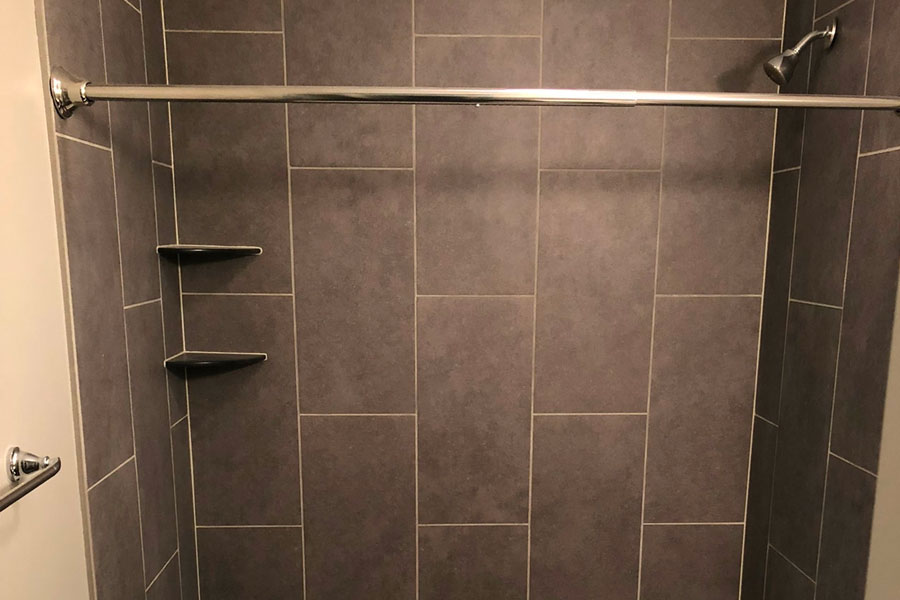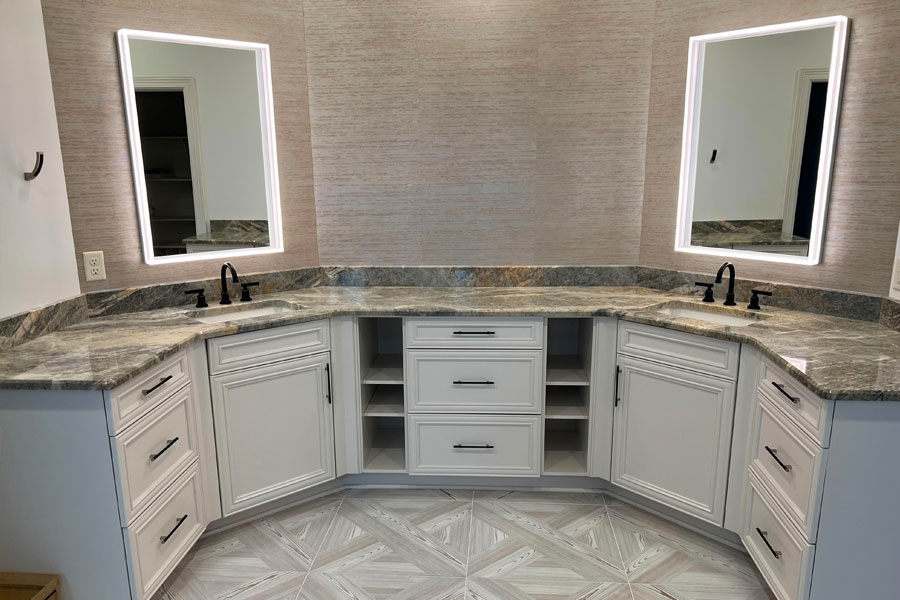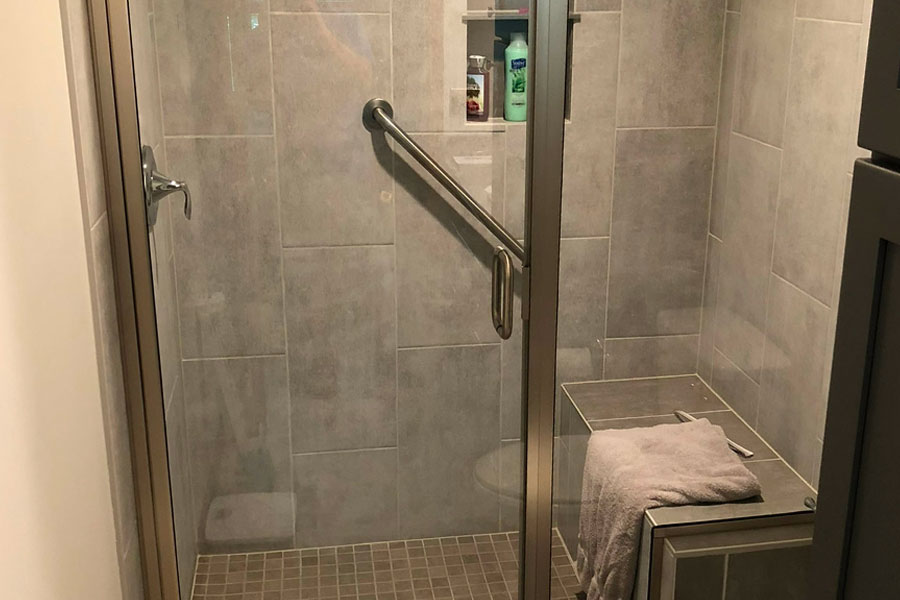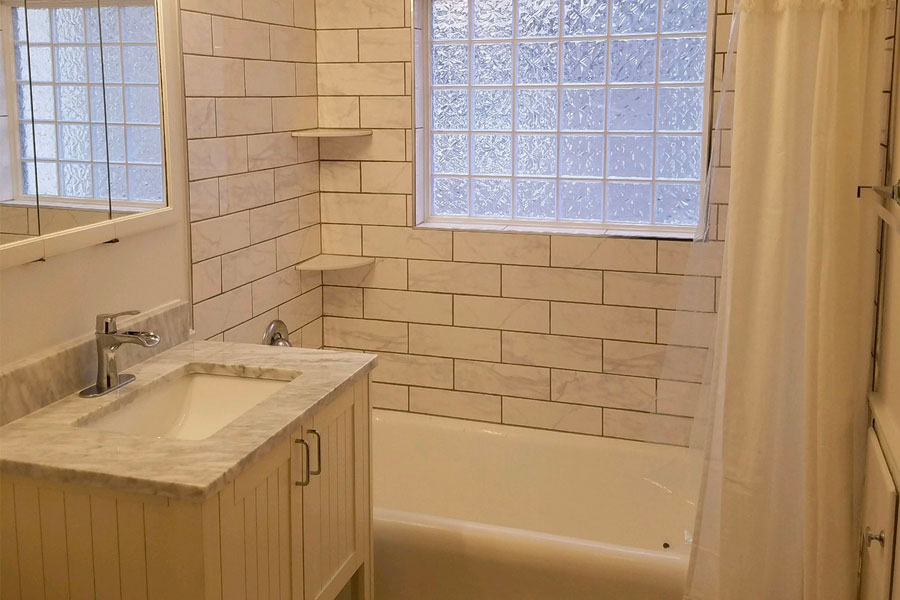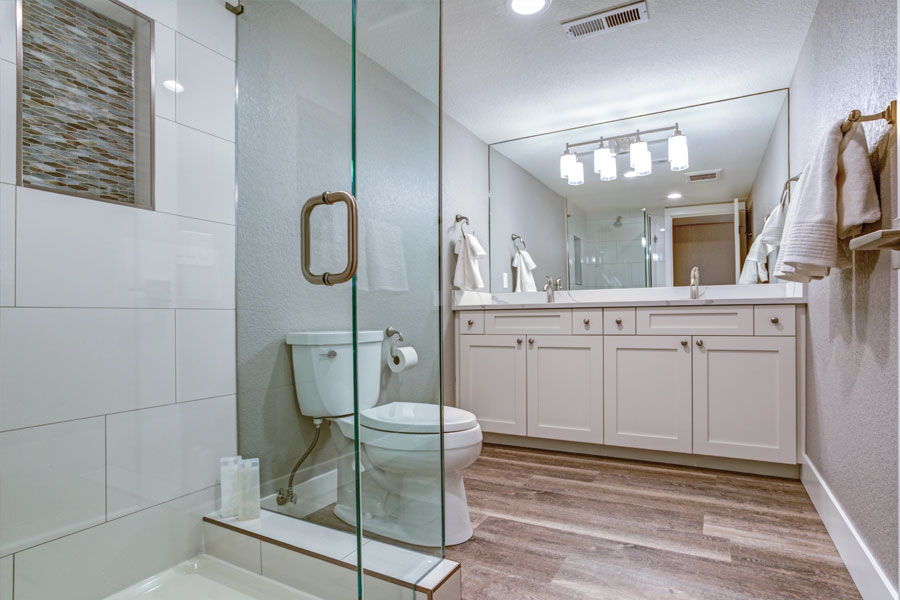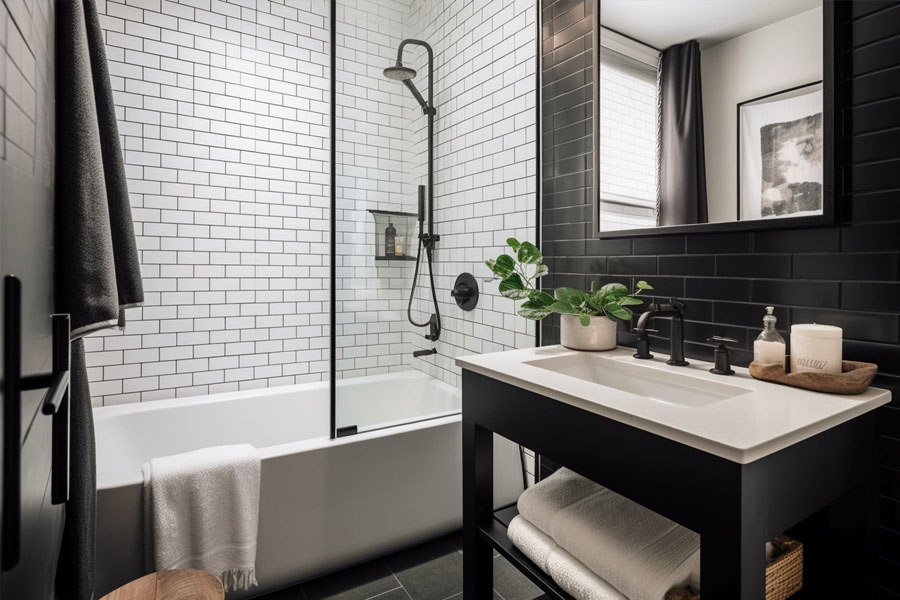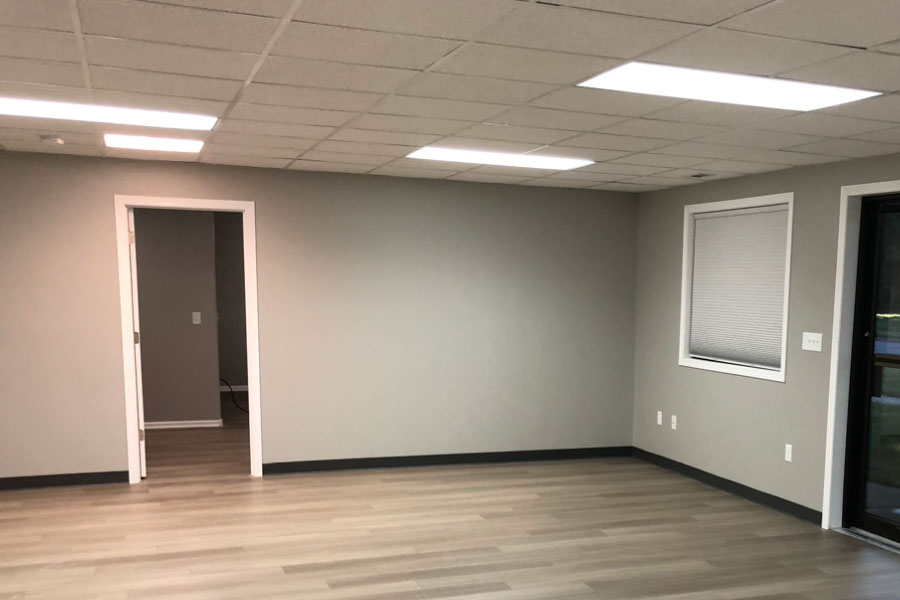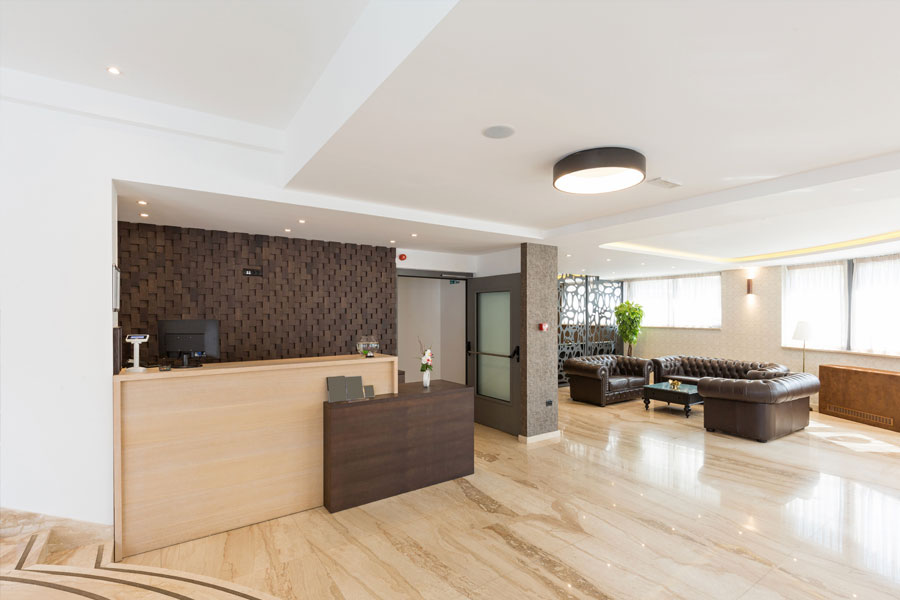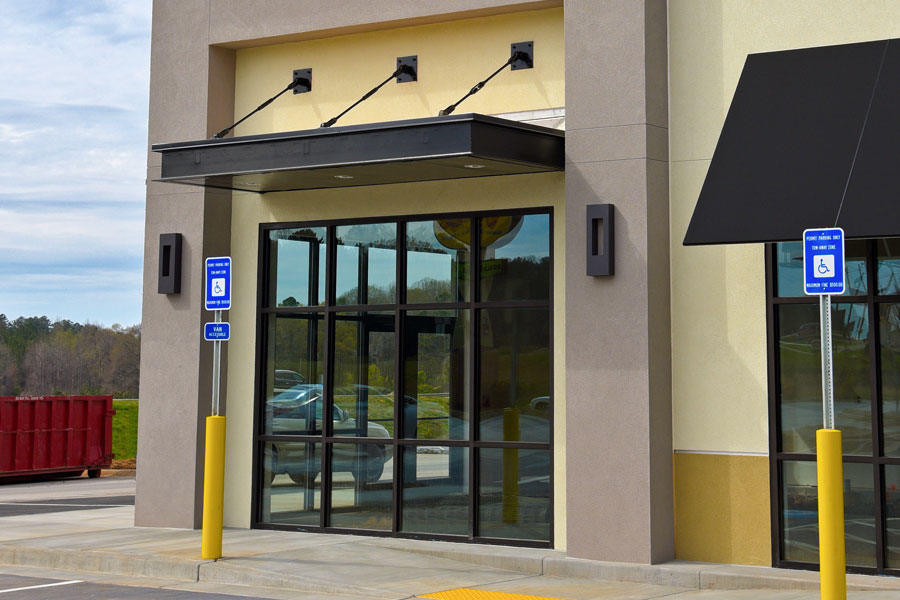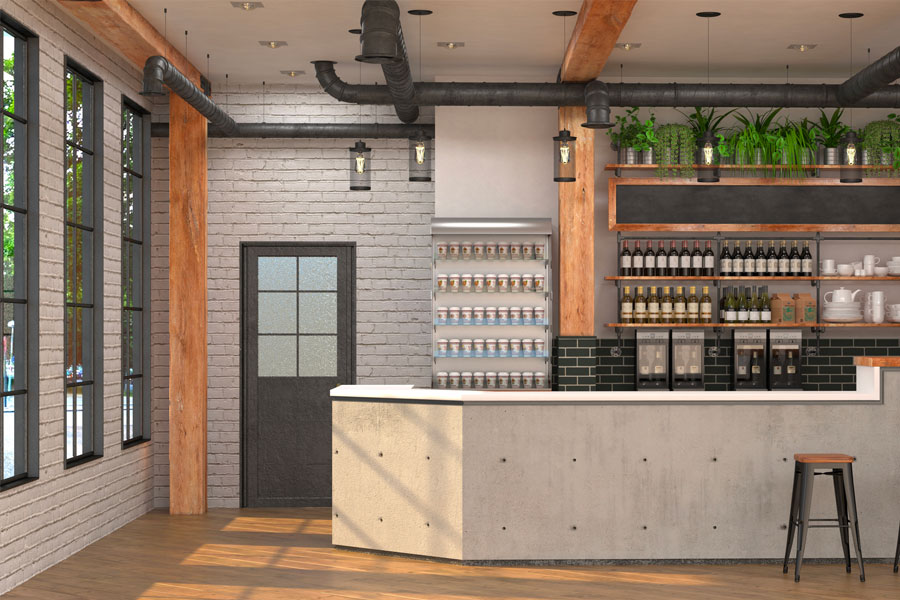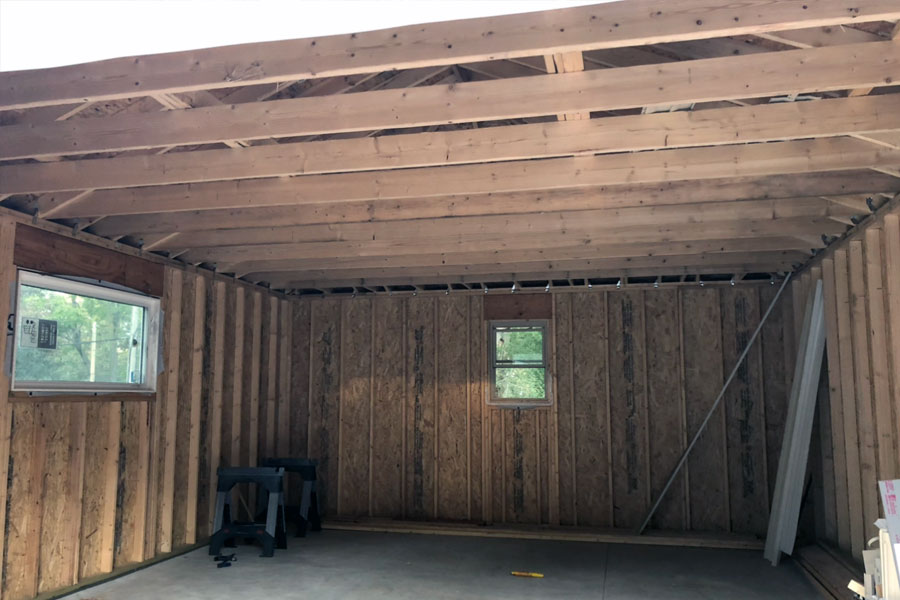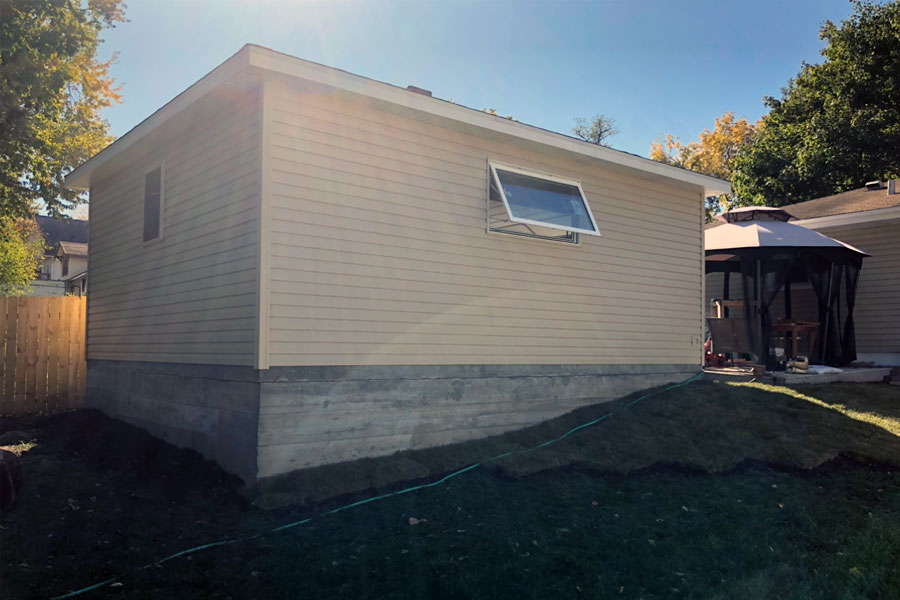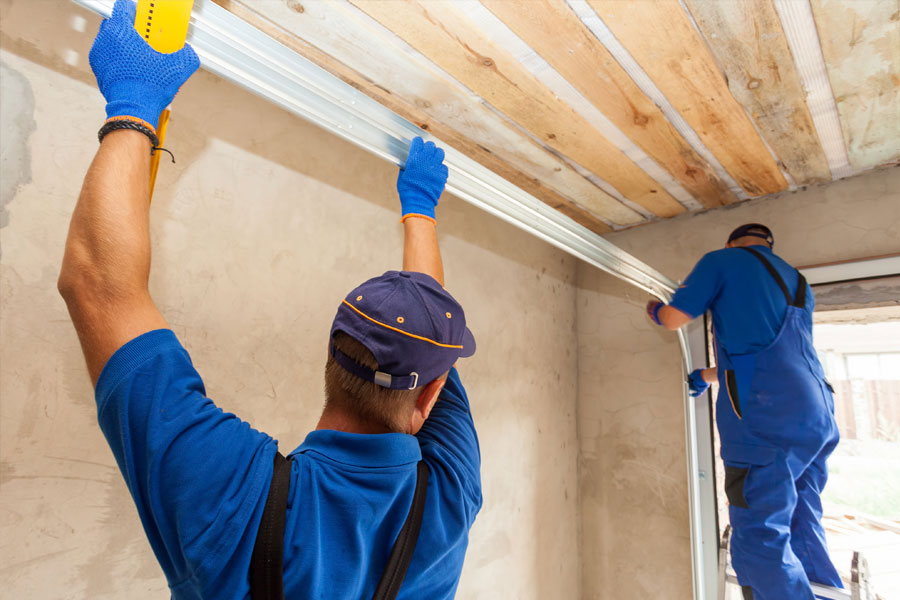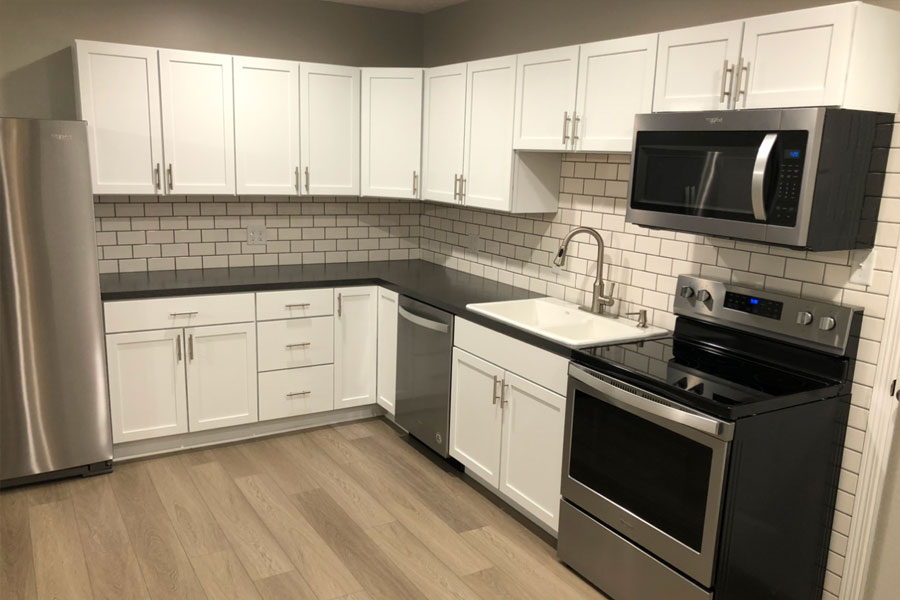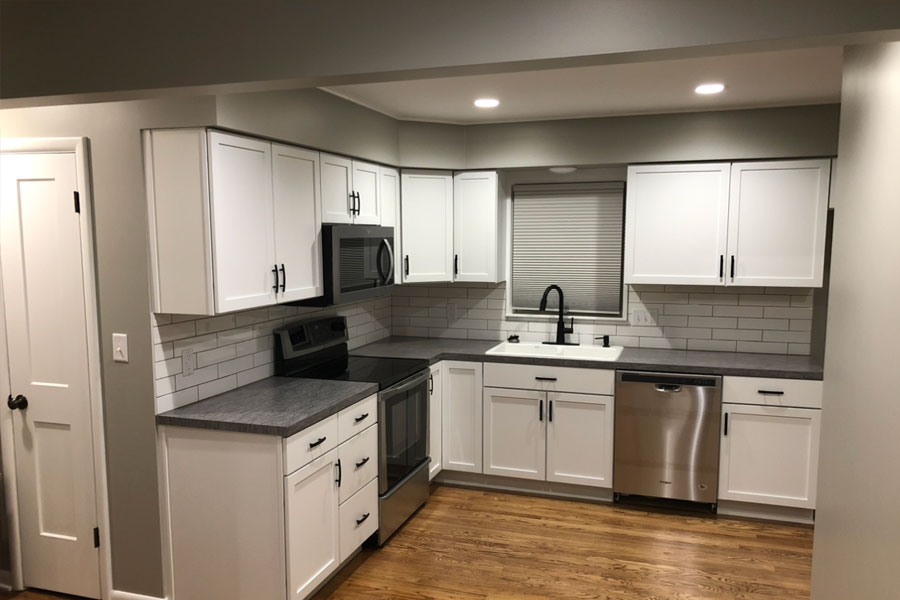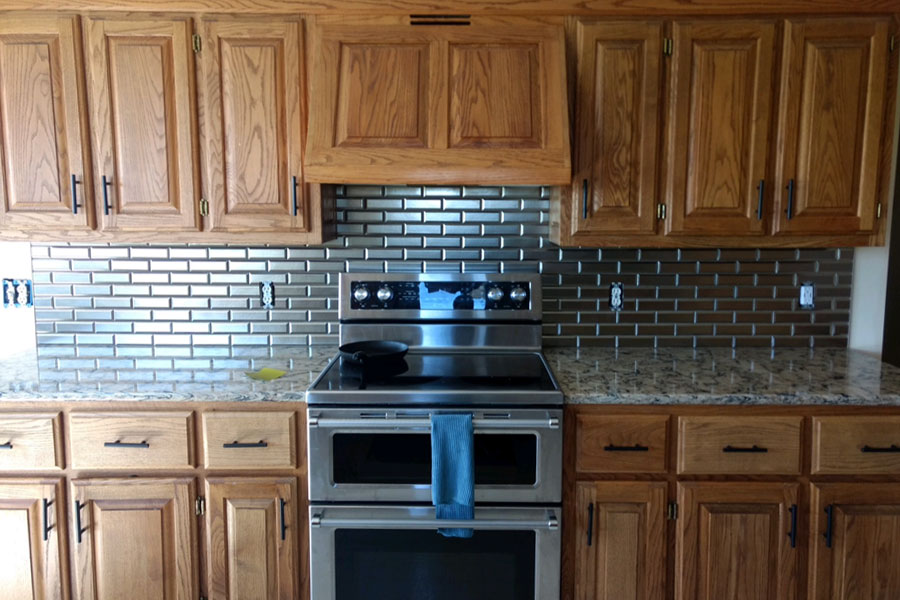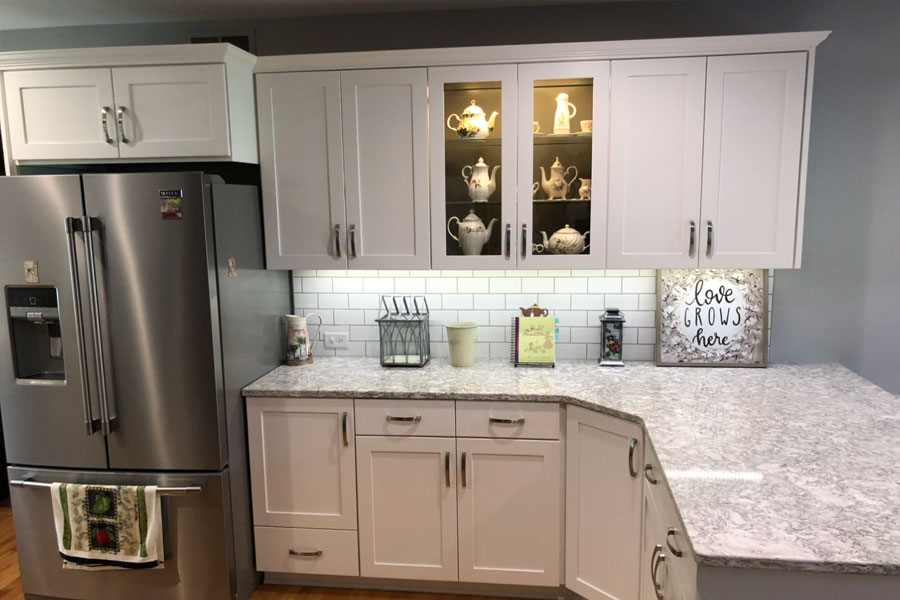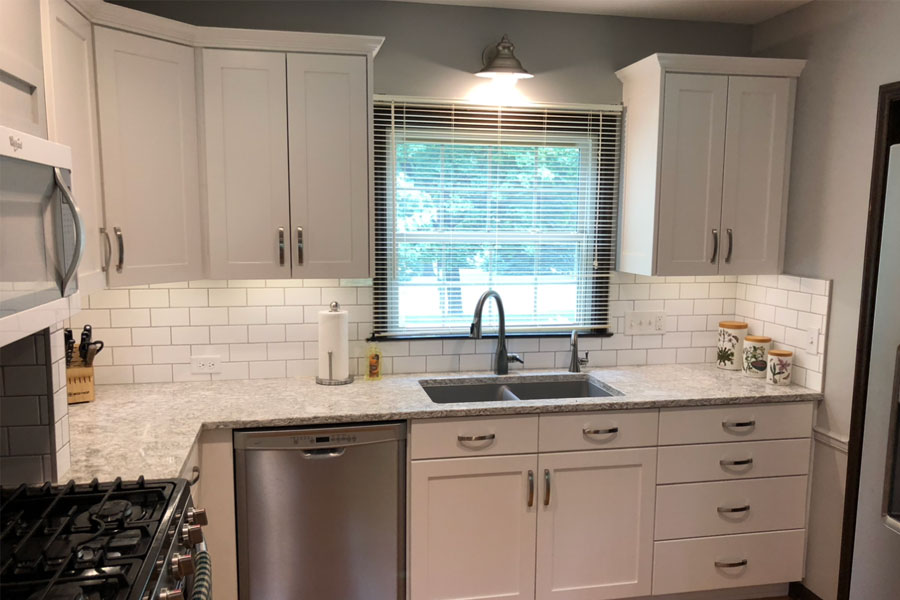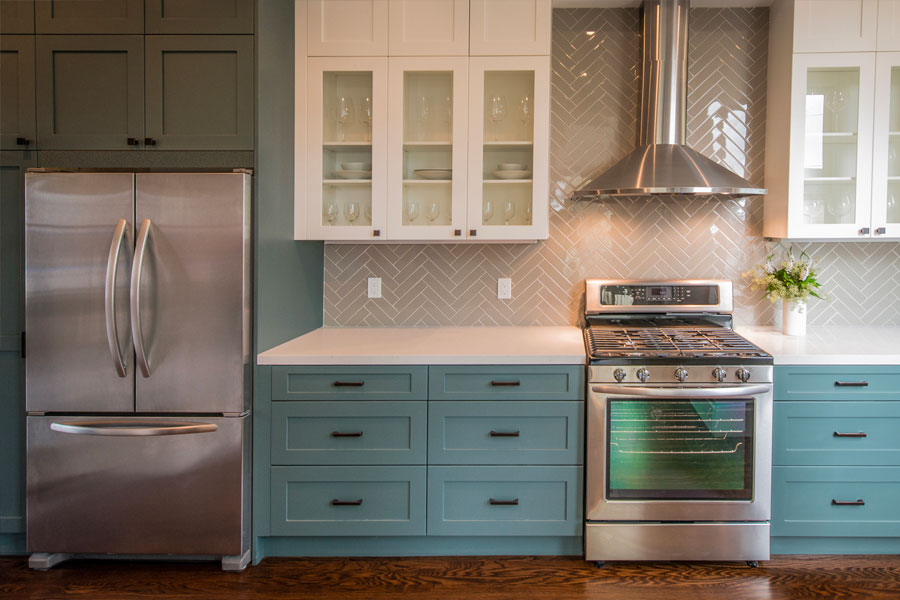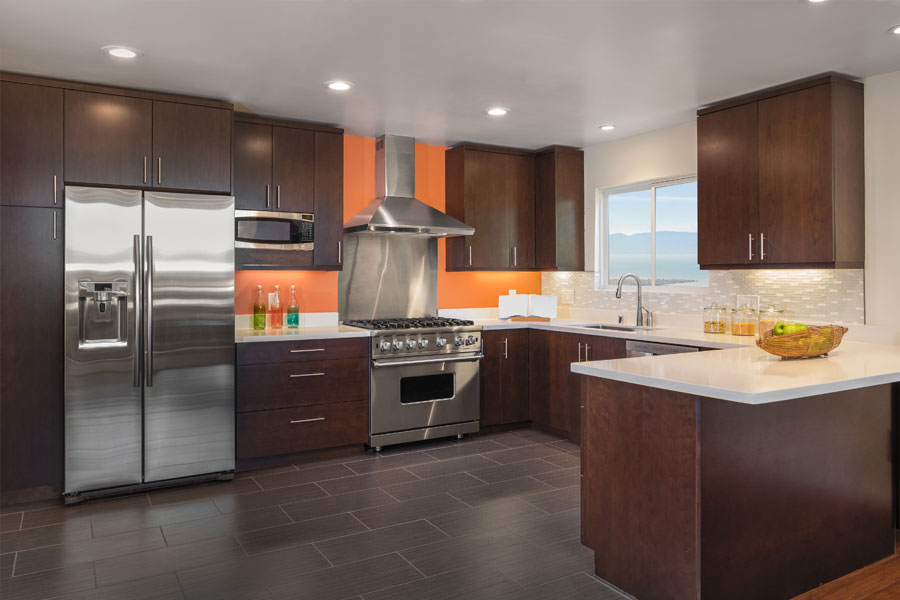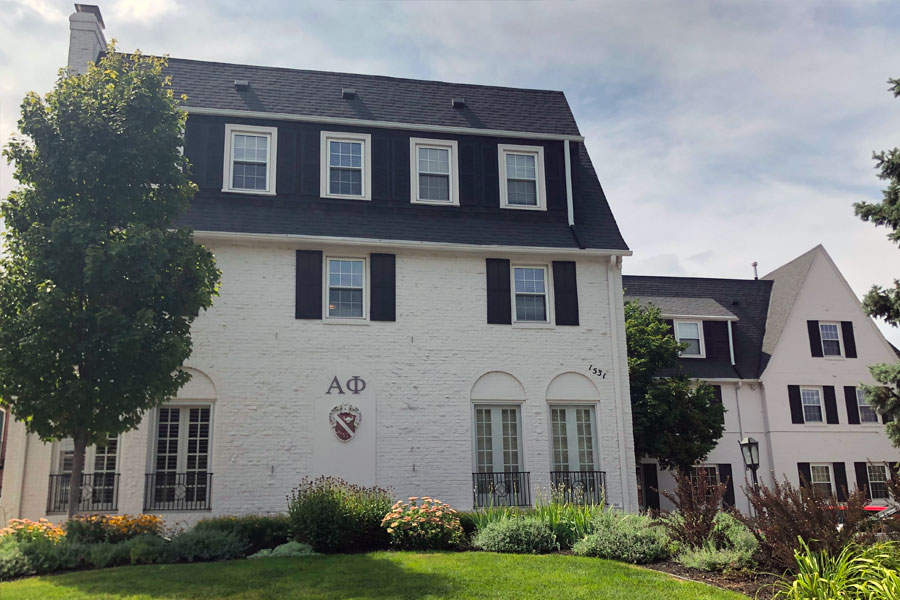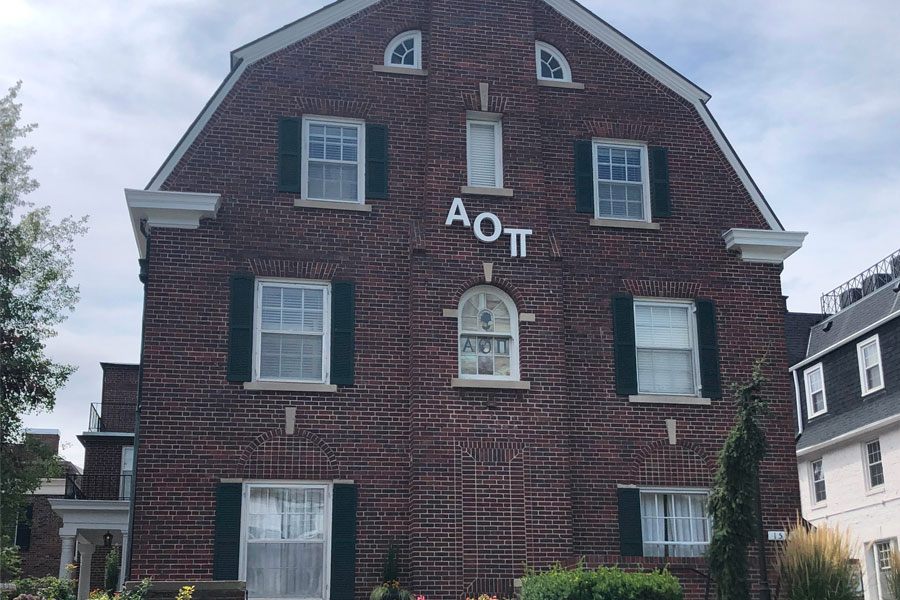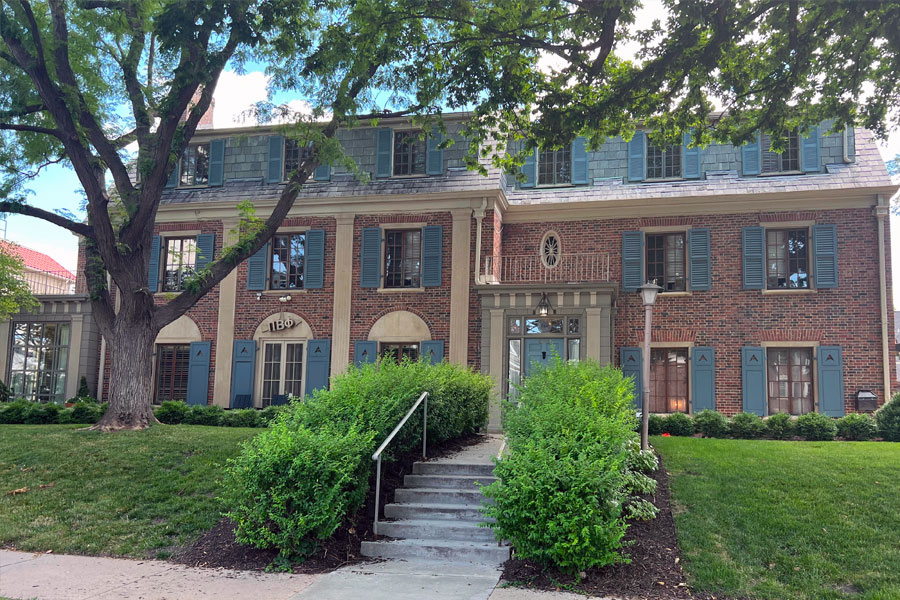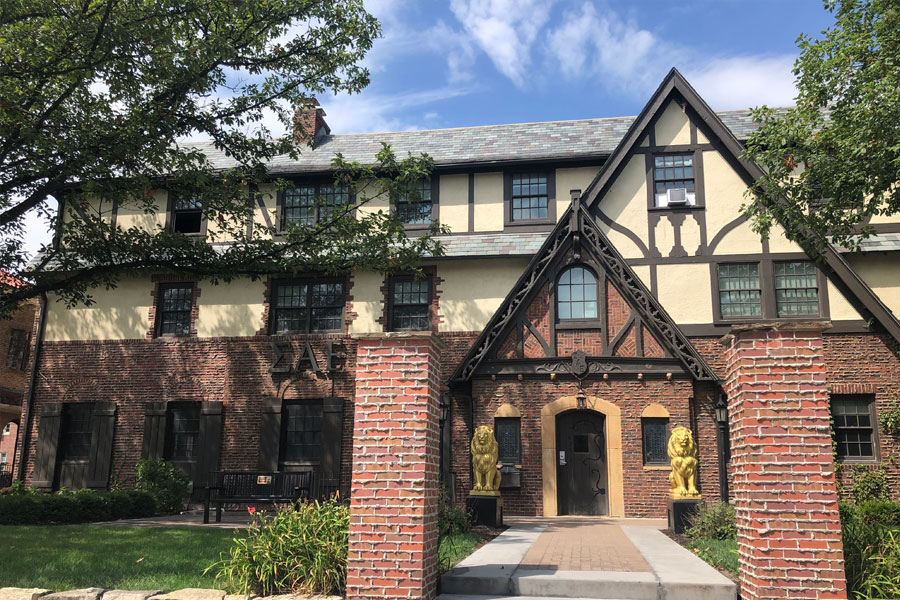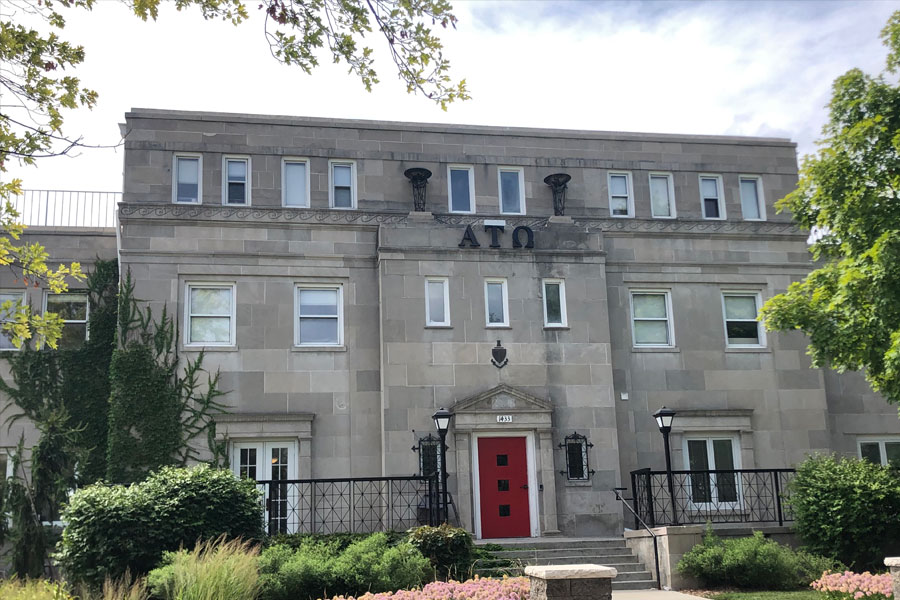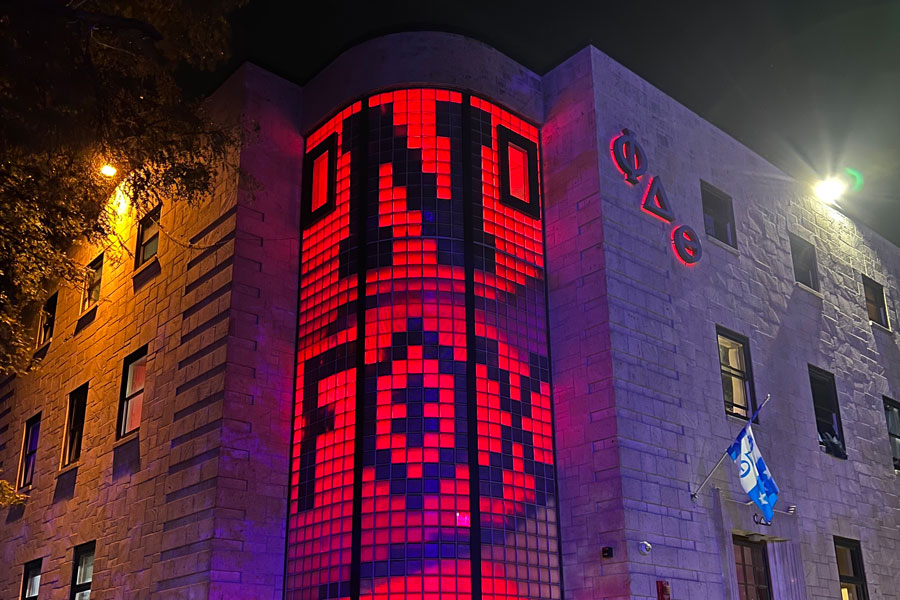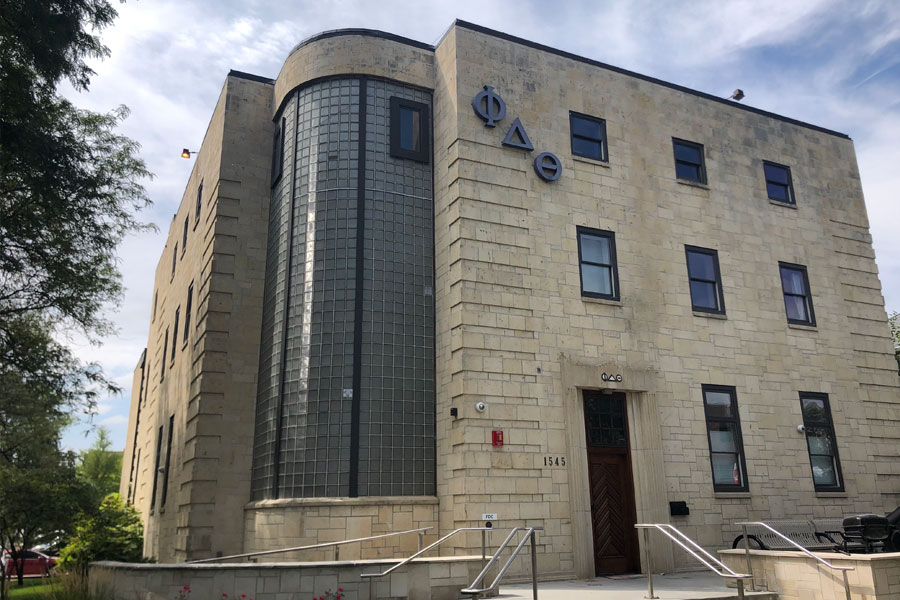 The first contact occurs when you call or us. To get started, give us a call at (402) 540-6275 or fill out our contact form and let us know how we can help.
We will ask you questions about your project so we can understand the scope of what you're looking to have completed. This may entail just a few questions over the phone.
Once we understand your project well, you will be provided with an estimate for the scope of work. Once approved we are ready to get your project on our schedule.
Learn more about how we can help you with your home or business